Principals
Steve Jackson and Debbie Blakeman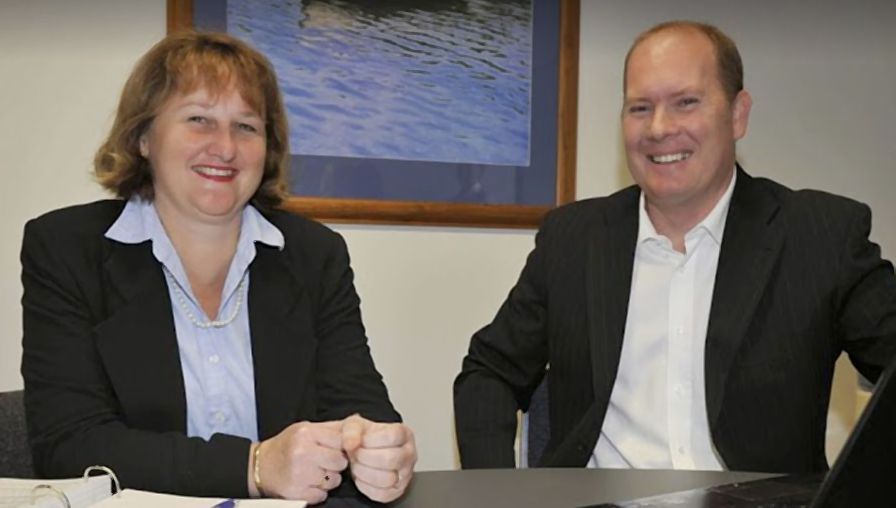 At JacksonBlakeman we are committed to forming close relationships with our clients.
Our goal is to ensure your continued growth and success. We achieve this by offering a dynamic, disciplined approach in developing customised business solutions.
JacksonBlakeman has been serving the Gisborne & East Coast community for the past 35 years. 
Both Steve & Debbie have great experience in all industries between them and we are well positioned to help you meet the challenges of the future and draw on the lessons of the past.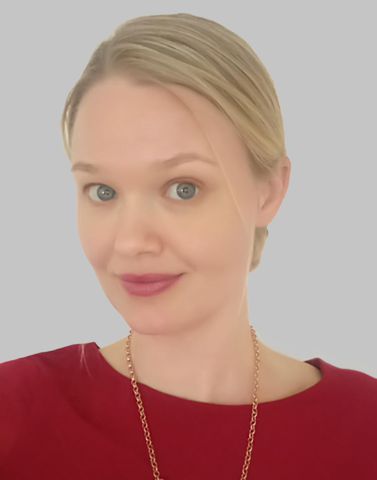 Amanda Macdonald
Practice Manager
Shyarne Straatman
Receptionist / Office Assistant
Jody Wheeler
Chartered Accountant
Matt Yee


Chartered Accountant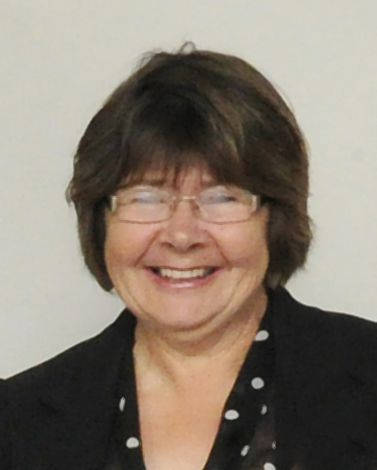 Sonia Cahill


Senior Accountant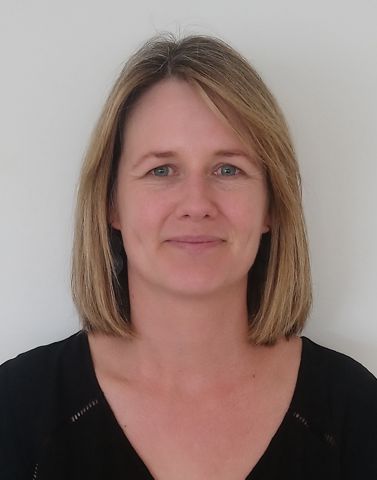 Sally Menzies


Senior Accountant
Take the guesswork out of business decision making!
Find out how we can make a difference and help grow your business